About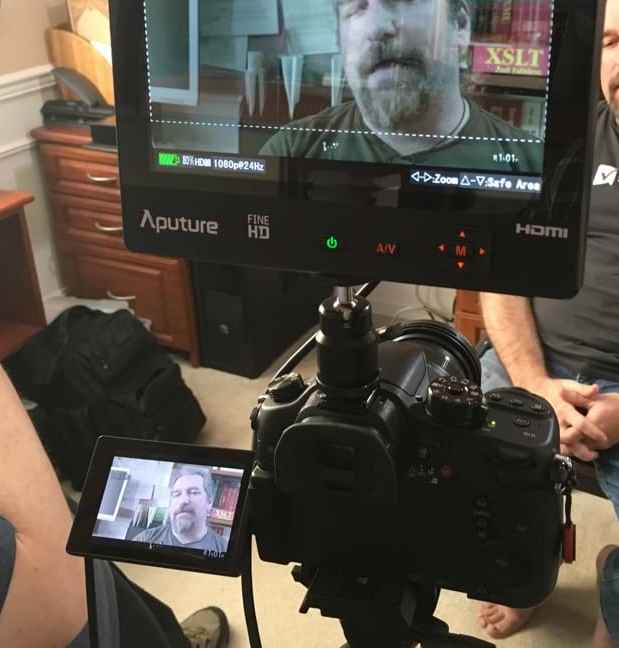 I've always liked telling stories. Even in my career as a software developer, I realized that my passion was to teach and inform. This started a long road to become a filmmaker.
When I was eighteen, I saw the first documentary that really affected me: Streetwise:
I sat there watching this film about homeless kids in Seattle and something amazing happened. I got engaged with the story of real people first the first time. It was the first time I realized how important storytelling was to me. Making documentaries has been a special gift. It has allow me to ask difficult questions of myself while exploring the lives of the people around me. I love it.
View Film Projects